Canadian Addiction Treatment Centres was founded in 1995 with the mission to expand access to evidence-based addiction treatment for people suffering from opioid use disorder. CATC is committed to providing high-quality addiction care that improves the lives of our patients and their families.
We offer a comprehensive care model designed to meet the broader health care needs of our patients. In addition to providing Methadone and Suboxone® assisted therapy, we offer harm reduction services, basic primary care, Hepatitis C and HIV Treatment, and counselling/case management. 
CATC currently operates across three provinces, providing care to over 19,000 patients monthly. Our treatment centres are open 365 days per year to assist individuals seeking treatment for addiction, guaranteeing same day intakes and immediate access for urgent care needs.
What We Do
We create access to best-in-class, evidence-based addiction treatment delivered through integrated medical, pharmacy, and support services.
How We Think
We focus on quality and patient experience: putting our patients first and providing a compassionate and judgement-free care environment.
Where We Focus
We focus on our patients' results; our patients' success is our success.
In Everything We Do, We
CARE
Our CARE Teams understand the importance of providing a judgment-free care environment, delivering Compassionate, Accessible, Respectful and Expert care to our patients each and every time they visit one of our Centres.
Our CARE Team…
Includes physicians, pharmacists, nurses, counsellors and staff experienced in addiction treatment

Utilizes proven treatment methods to help patients overcome problematic opioid use

Works closely with our patients to help them define and then meet their recovery goals

Treats our patients with compassion, dignity and respect… we are 'People treating People'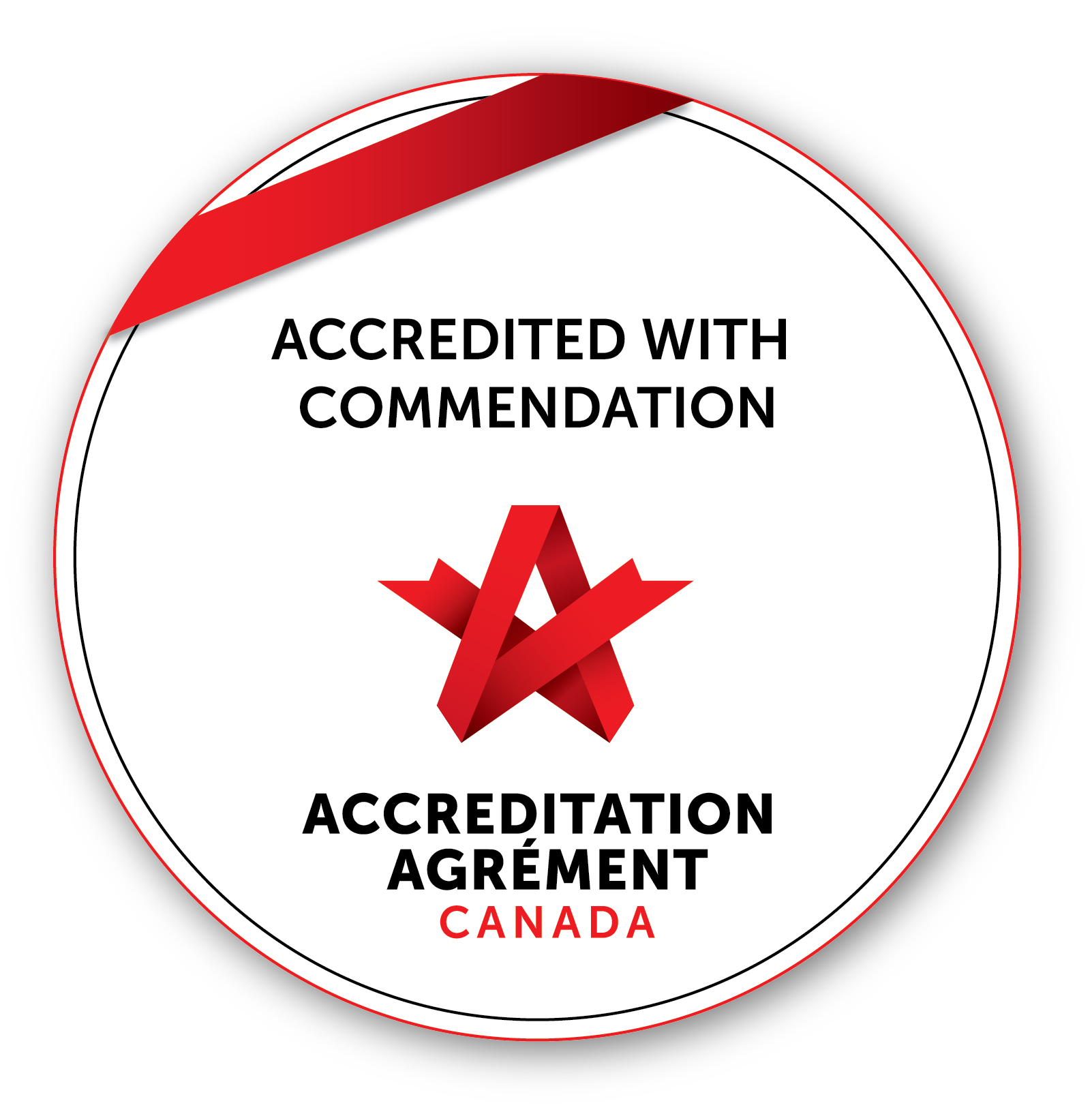 CATC is accredited by Accreditation Canada, recently receiving a 'with commendation' as a direct result of its focus on quality and patient experience.