Working On Wellness – WOW Festival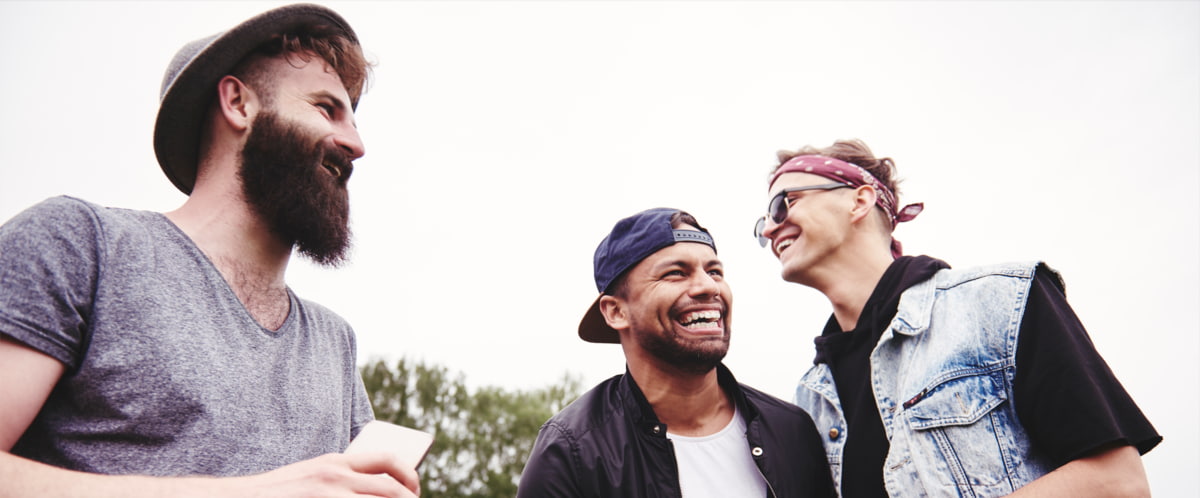 Whether you're taking your first steps or have been in treatment for opioid use disorder for years, our friendly and caring staff are ready to help you take control of your health.
With 3 convenient clinic locations in Ottawa, we've been helping people recover for over 20 years.
Our loyal patients choose us because we treat them like people first, and patients second. We take your health seriously because, to us, it's personal.
Recover with Confidence
Our clinics* offer everything you need to recover with confidence, including: 
The best available treatments for opioid use disorder

 

Friendly and respectful staff

 

Welcoming and judgement-free environment

 

Doctors' services

 

Referrals for care

 

Counselling

 

Hepatitis C screening and treatment

 
*Not all services are available at every clinic. 
We hope you had an incredible day in the WoW Festival, and look forward to helping you take control of your life and your health!
We're with you all the way.
or
Visit One of Our 3 Convenient Locations in Ottawa, ON Today